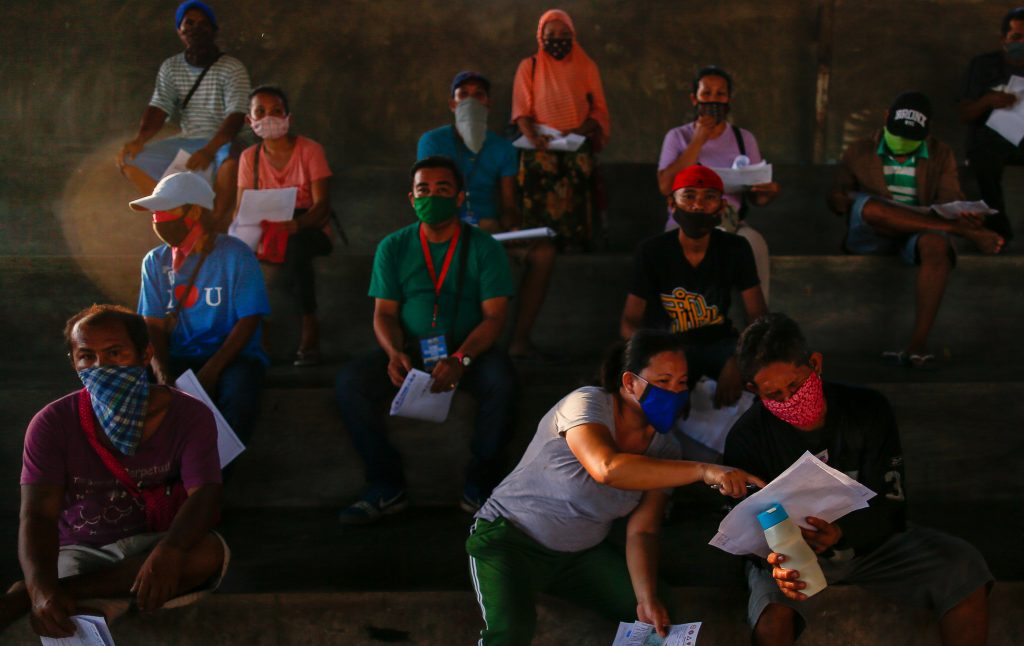 KORONADAL CITY– A senior executive official urged Monday local government units (LGUs) to liquidate the funds transferred to them intended for Social Amelioration Program (SAP) as the region is about to reach hundred percent in the distribution of emergency subsidy allowance to poor constituents whose lives are affected by the lockdown imposed by authorities to cut the transmission of Covid-19 pandemic.
Cezario Joel Espejo, DSWD-12 regional director, also asked the local officials in the region's 45 towns and five cities to distribute remaining funds to other eligible constituents who failed to avail the government's assistance.
"Since we have reached almost a hundred percent in our distribution, we remind our LGU partners to prepare and submit to us their liquidation," Dir. Espejo said.
Since last month, more than P3.2 Billion or 96 percent were already disbursed for the emergency subsidy allowance based on the latest data from the region tracker, benefiting around 641, 946 poor families region-wide.
The SAP, a program where the agency is at the forefront, is under Bayanihan to Heal as One Act (RA 11469), a law signed by President Rodrigo Duterte on March 25, 2020 to ease the effects of enhanced community quarantine imposed by authorities as part of hard-line measures to contain the spread of coronavirus pandemic.
Dir. Espejo also reported the region ranked 3rdout of 17 field offices nationwide in the ground implementation of SAP, obtaining 98.2 percent completion rate.
With the positive outcome of the implementation, the regional office lauded the LGUs, including members of the Regional Inter-Agency Task Force (IATF), for their prompt and efficient actions over SAP implementation.
"It only shows that our partnership with LGUs are working. We appreciate their efforts as well our partners," Dir. Espejo said. (JBM / DSWD)