Director's Message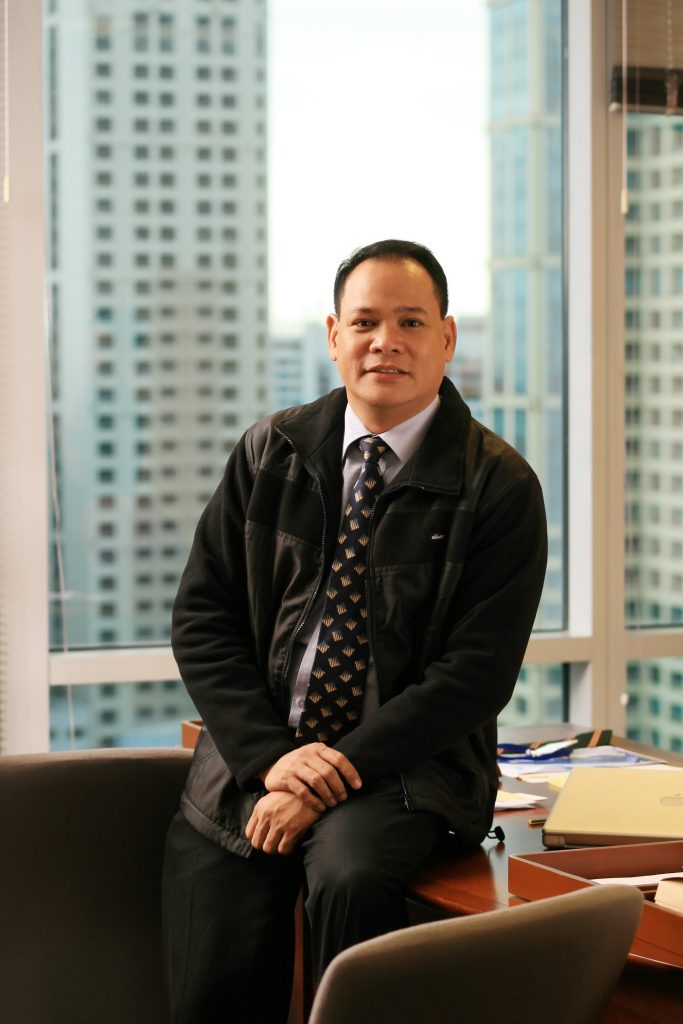 Welcome to DSWD Field Office XII website!
It is a great privilege to be given the opportunity to be the Regional Director of DSWD Field Office XII as the agency continues to provide the government's programs, projects and services to reach out the various communities and to scale up our assistance to poor, vulnerable and disadvantaged sectors and individuals in the region.
As "Angels in Red Vests," we respond the challenges day after day. Despite this, something inside us, as public servants that do not give up, as the wave of passion and dedication is an unstoppable force to make a difference in the lives of the vulnerable sectors.
This website is our way of communicating our goals, our commitment and putting concrete faces of our successes and to share with our stakeholders the valuable information and inspiring real stories of individuals, families and communities in various parts of the region.
Morever, this website is an interactive avenue for our stakeholders to participate in government affairs and ensure that resources are spent with informed decisions, transparency and accountability.
Let us work as one, heal as one and build as one to create productive changes towards a better Soccsksargen Region!