COTABATO CITY, Dec. 9 —The Department of Social Welfare and Development (DSWD) is closely working with partner agencies in campaign to stop the abuse and exploitation of women in Central Mindanao region.
Dennis Domingo III, DSWD 12 regional information officer, reported at least 65 women, who were victims of armed conflict, in detention, emotionally battered, disturbed, abandoned, solo parent, seeking child custody and child support, have been assisted by the agency this year.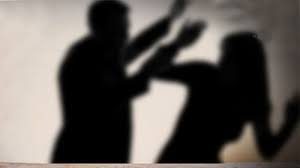 Mr. Domingo also cited 63 cases of trafficking among women were documented and provided livelihood by the office.
"There is a need for us to really understand that women rights must be supported not only by our office but the entire Filipino," Mr. Domingo said.
"Violence against women happens every day in homes, in the workplace and in schools. However, with our efforts to end it, we will ensure that women rights will not be taken for granted and exploited," he added.
The DSWD  continues to monitor the alarming number of cases of abuse and exploitation of women.
Mr. Domingo said director Bai Zorahayda T. Taha instructed workers to help in the campaign  to increase support and commitment of duty holders in the local levels to eliminate violence against women and forge partnerships among stakeholders in addressing it. (Jeoffrey Maitem/ DSWD)