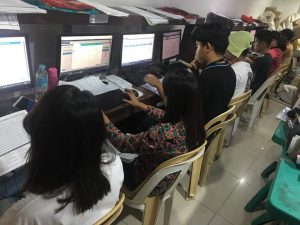 KORONADAL CITY — The Department of Social Welfare and Development (DSWD) has successfully completed Thursday, May 31, the encoding and updating of Listahanan identified poor households as potential UCT beneficiaries under the President Duterte's administration.
Director Bai Zorahayda T. Taha said DSWD 12 will target 191,149 poor households for SOCCSKSARGEN: North Cotabato – 73,894 HHs, Cotabato City – 7,833 HHs, Sarangani – 26,613 HHs, South Cotabato – 40,097 HHs, and Sultan Kudarat – 42,806 HHs.
In the course of house-to-house validation, "a total of 657 Validators and 46 Administrative Aides were hired to compliment in the process. The validation of identified poor households in the region started last April 2 and has completed on May 5," according to Region Field Coordinator Maslama B. Hassan of DSWD-NHTU 12.
With the supervision of Ryan A. Ibones, Listahanan Information Technology Officer for SOCCSKSARGEN region, employed effective and efficient techniques to beat the deadline in encoding and updating the Household Validated Forms (HVFs).
"There were 37 hired Listahanan encoders and 2 encoding supervisors who have undergone two (2) shifts to work on the inputs of HVFs information. The Encoding started last April 21 and has successfully completed on May 31. The shift 1 started from 7am to 3pm with their encoding supervisor Reodelyn Nabaluna while shift 2 started from 3pm to 11pm with Mark Jerald Ramirez as their encoding supervisor," Ibones added.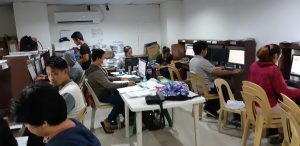 Moreover, Director Bai Zorahayda T. Taha of field office 12 announced that the National Household Targeting Unit of the region will lead the validation of poor households and hiring of field staff for the UCT – Unconditional Cash Transfer in region 12 including provinces of ARMM-Lanao del Sur and Maguindao.
Listahanan, also known as the National Household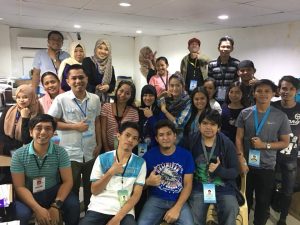 Targeting System for Poverty Reduction (NHTS-PR), is an information management system that identifies who, where and how many poor are nationwide.###