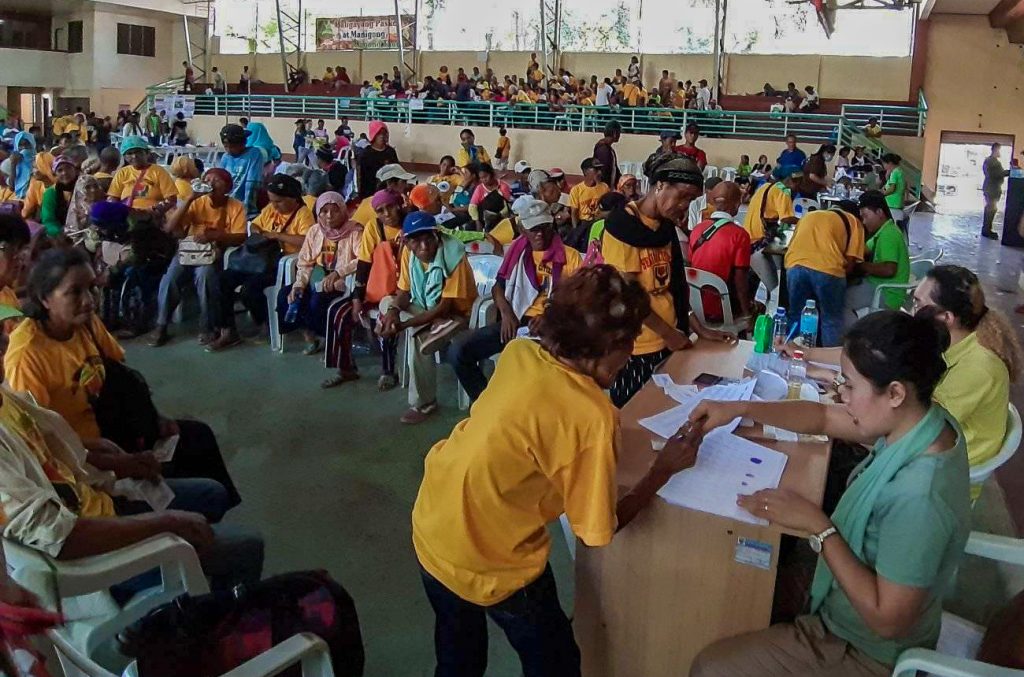 KORONADAL CITY – The government has released more than P229 million for the needs of indigent senior citizens in Central Mindanao, a senior official of Department of Social Welfare and Development (DSWD) said on Friday, as the agency continues to clean the lists of eligible clients covered by the program.
Cezario Joel Espejo, DSWD 12 regional director, cited the clean list validated and provided by the DSWD Central Office showed 76, 609 of the total 139,413 indigent seniors in the region have already received their stipend from January to June 2019.
"The releasing of pension to remaining recipients continue," Dir. Espejo said, adding the semestral payout of grants was mainly due to nationwide data cleansing.
The DSWD handles the implementation of Republic Act (RA) No. 9994 or the Expanded Senior Citizens Act of 2010 where indigent senior citizens could receive a monthly stipend worth P500 from the state.
Under RA 9994, it defines indigent senior citizens as "any elderly who is frail, sickly or with disability, and without pension or permanent source of income, compensation or financial assistance from his/her relatives to support his/her basic needs, as determined by the DSWD."
In Manila, DSWD Social Marketing Service OIC-director Irene Dumlao reported more than three million indigent senior citizens nationwide were validated as of August 22 eligible program beneficiaries.
The figures, 3,570,646 or 94 percent of 3,796,791 total clients subject for validation, includes elders from the Bangsamoro Autonomous Region in Muslim Mindanao.
It can be recalled that the Department has an ongoing validation as part of its efforts to ensure that only eligible and rightful senior benficiaries will receive the monthly subsidy provided by the government.
Of the total number of validated beneficiaries, 2,814,410 seniors are already included in the clean list after they were cross-matched to the data base of pensioners under the Government Service Insurance System (GSIS), and the Philippine Veterans Affairs Office (PVAO). DSWD has collaborated with the said agencies for cross-checking of Social Pension beneficiaries vis-à-vis their database for pensioners.
Dir. Espejo said those interested to know more about the program are encouraged to go to the Office of Senior Citizens Affairs (OSCA) of their city or municipality, or in the DSWD Field Office covering their area. (DSWD-12)