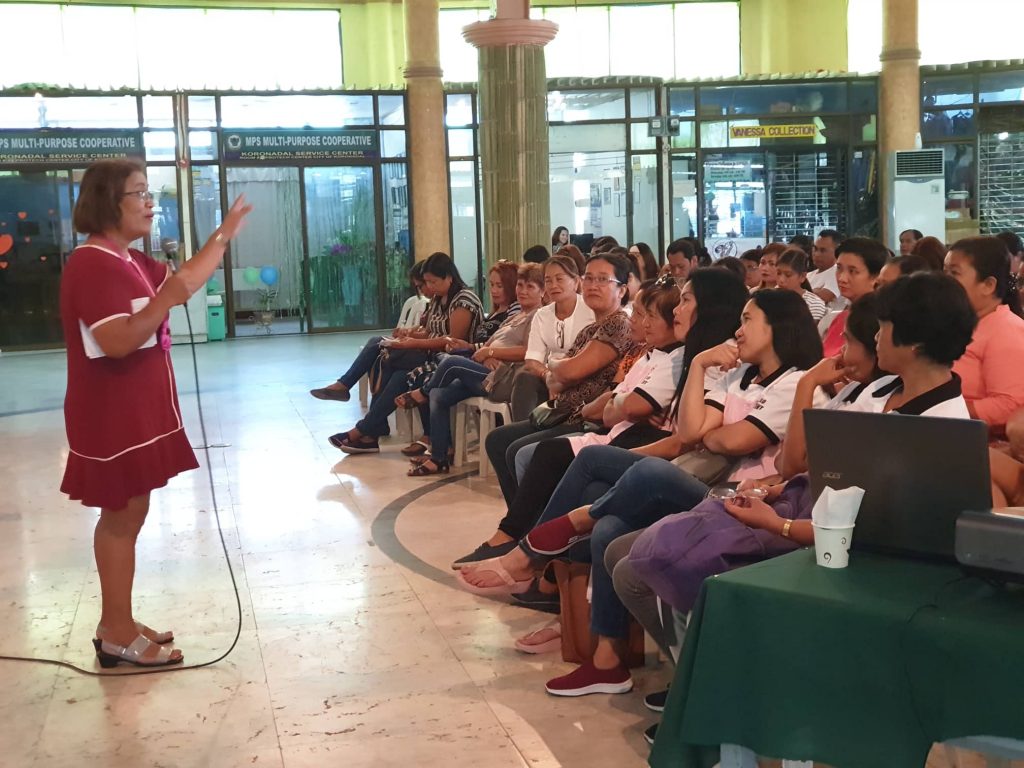 KORONADAL CITY — Hundreds of solo parents in South Cotabato joined a summit held here Friday, a government official said, as lawmakers and advocates pushed for more benefits and privileges to millions of solo parents across the country.
Representatives of different government agencies, local government units, and advocates also attended the day-long activity spearheaded by the provincial social welfare and development office at the Protect Center in this city.
According to Cezario Joel Espejo, DSWD-12 regional director, crucial issues related to mental health were discussed by speakers to the participants coming from different towns within the province.
"Having depression because of separation, death of a partner, and poverty, will result in mental disorder and sometimes abuses to their children. We don't want these to happen. That's why our partners from the provincial level are encouraging them to form its own organization so that they will have camaraderie wherein they will have someone or friends to talk to, " Dir. Espejo said.
In 2000, the Solo Parents' Welfare Act, known as the Republic Act No. 8972, was signed into law, stipulating the benefits and privileges for solo parents and their children. However, lawmakers, advocates and the DSWD, are pushing for the amendment of the law to expand the benefits of solo parents. Currently, there are 18 bills in the senate seeking to amend the law.
The suggested amendments include a 20% discount for:
purchase of baby's milk and food supplements made within 3 years from the child's birth
purchase of medicines and vaccines for the child made within 18 years of the child's birth
hospital bill of the solo parent when his or her child is admitted to a public or private hospital
public and private recreational facilities where solo parents spend time with their children
The following discounts are also being proposed:
12% for basic necessities
15% for school supplies until the child reaches the age of 21
10% for school tuition per child studying college in either a public or private school
10% for consultation and laboratory diagnostic fees, as well as purchase of medicines for solo parents and their dependents
At the same time, a seven-day parental leave with pay for solo parents who have rendered at least 6 months of service in a company is also being proposed. (DSWD-12 / Jeoffrey Maitem)