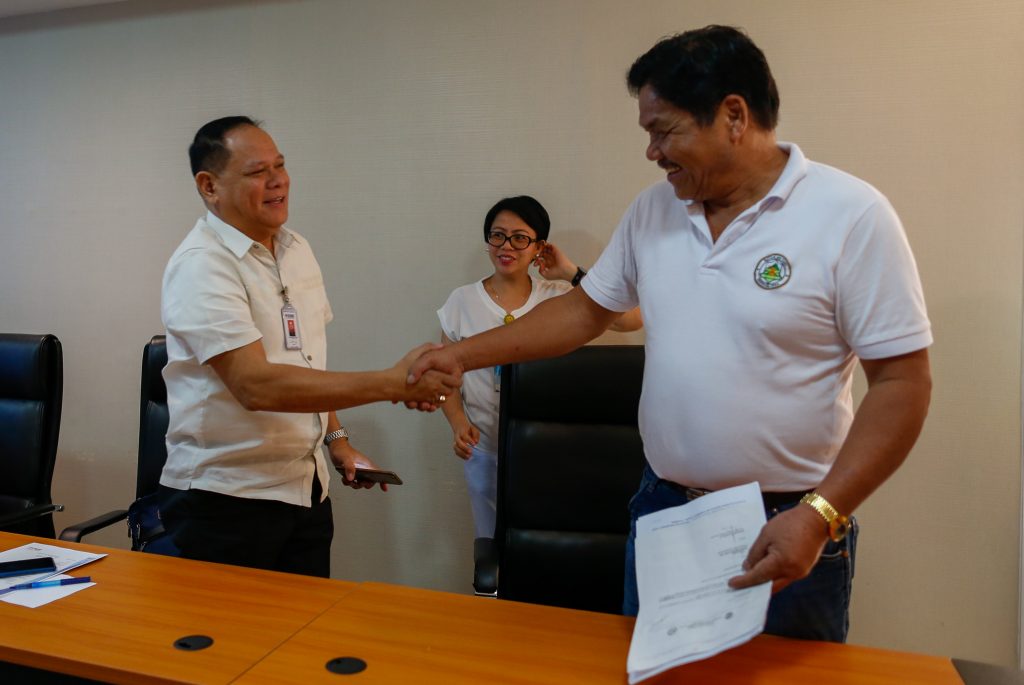 KORONADAL CITY — Government officials in South Cotabato vowed to strengthen the state's campaign for drug returnees, a social welfare agency director announced Friday, as he pushes for the conversion of its facility into drug rehabilitation center.
Cezario Joel Espejo, Department of Social Welfare and Development (DSWD) 12 regional director, said he initially agreed with governor Reynaldo Tamayo Jr. and Tupi Mayor Romeo Tamayo to turn its old Regional Rehabilitation Center for Youth (RRCY) into a drug treatment facility.
Speaking at the consultative meeting for the proposed South Cotabato Recovery Center at FB Hotel in this city, Dir. Espejo cited the project will help boost President Rodrigo Duterte's campaign in helping drug returnees in the province.
"This is a welcome development and we fully support the intervention. The government is really pushing to address the menace of drug addiction," Dir. Espejo said.
"President Duterte's call is to eradicate the drug problem and the President wanted a whole nation approached," he added.
Before it was moved to nearby Tantangan town, also in South Cotabato, the RRCY facility provides a 24 hour care, treatment and rehabilitation services under the guidance of a trained staff for children in conflict with the law.
According to Dir. Espejo, as part of initial agreement, the DSWD allows the Municipality of Tupi to use the building for the proposed South Cotabato Recovery Center while the provincial government will provide for the staff and other facilities needed for the operation.
"It's like a dream come true. The last time I visited the governor, we already talk about this and surprisingly it will operate soon," he said. (DSWD-12 / JBM)