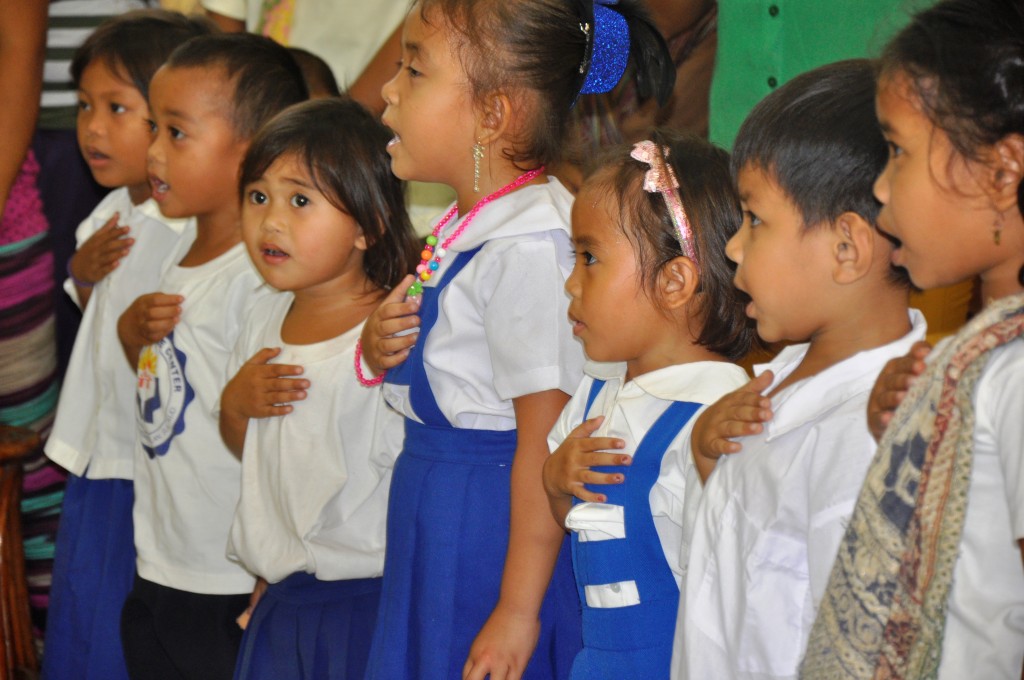 KORONADAL CITY — More than a hundred thousand children in the region were able to benefit from the government's Supplementary Feeding Program (SFP), the Department of Social Welfare and Development (DSWD) reported Thursday, in what local officials described a success as it surpassed the agency's target beneficiaries.
SFP, implemented under DSWD, is the provision of food to children in addition to regular meals. The food supplementation in a form of hot meals were provided to children during snack times or mealtimes five days a week for 120 days.
Parents or guardians prepared the meals of the toddlers using indigenous food or local produce available in the communities.
According to Cezario Joel Espejo, DSWD-12 regional director, the program that covered 2-5 year-old children enrolled in public day-care centers and supervised neighborhood play, served at least 102,427 children across Central Mindanao, about 108% higher from the the 99, 121 original target number of recipients when the intervention started in August last year.
"This is a positive development and we need to continue improving the health condition of poor children," Dir. Espejo cited.
"We involved the parents by allowing them to give their counterparts in kind like vegetables," he added.
Aside from the regular feeding, beneficiaries were also taught proper hand washing while their parents were trained preparing healthy meals from their backyard vegetable gardens.
 "Children who are severely underweight improved their nutritional status," Dir. Espejo said, citing there is a need to work with non-government organizations to sustain the program. (DSWD-12 / Jeoffrey Maitem)