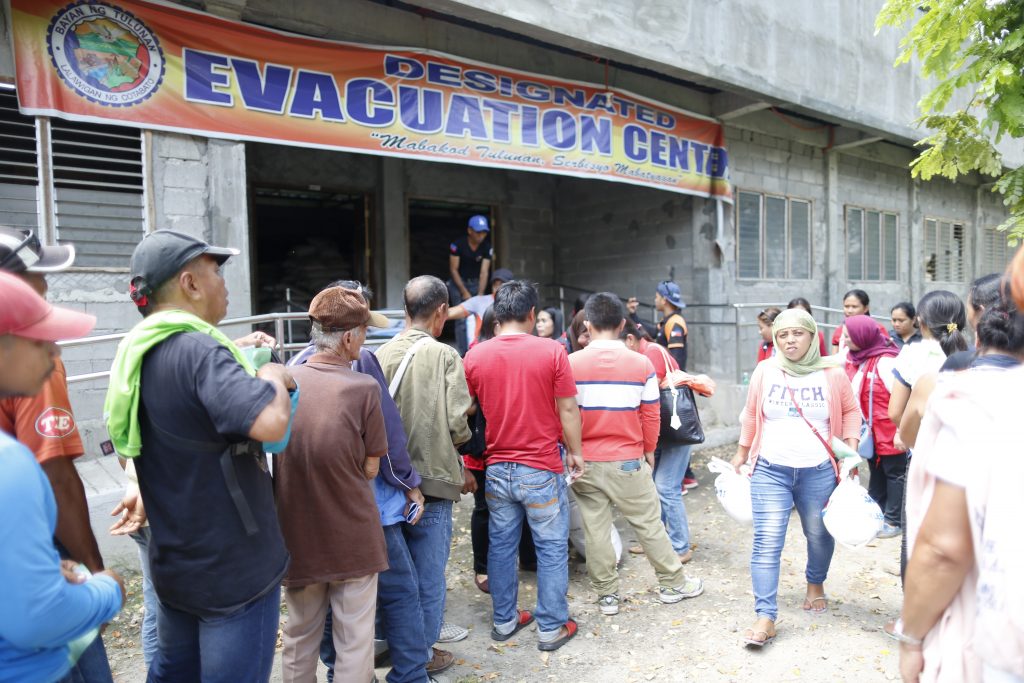 TULUNAN, NORTH COTABATO — The government distributed here Monday emergency relief supplies to residents affected by last week's powerful quake that struck large parts of Mindanao, the head of Department of Social Welfare and Development (DSWD) said.
Dir. Joel Espejo, DSWD-12 regional director, said the agency facilitated the distribution of food packs, rolls of laminated sacks and tents to 1,138 families at the town proper when a 6.3 magnitude tremor hit several areas of Mindanao on October 16.
The same kinds of assistance were given 2,256 families in nearly town of Makilala, according to Dir. Espejo.
"The assistance were part of government's promise to help residents in times of crisis," the relief agency's top official in the region said, adding the office already provided guarantee letters for 70 injured people who were confined in private and government controlled hospitals in North Cotabato.
For her part, Ms. Jackiya Lao, chief of Disaster Response Management Division (DRMD) reported they are closely coordinating with partners from the Department of Health for the holding of psychosocial session with folks in quake-hit towns.
"Due to earthquake aftershocks, we have been receiving feedbacks of villagers traumatized. We need also to reach out to these people," she said.
The Philippines sits on the so-called Ring of Fire, a large area in the basin of the Pacific Ocean where shifting tectonic plates often cause tremors, according to seismologists.
The worst earthquake in the country happened on August 16, 1976 after a tsunami caused by a quake killed between 5,000 and 8,000 people in the Moro Gulf region in Mindanao. (Jeoffrey Maitem / DSWD)