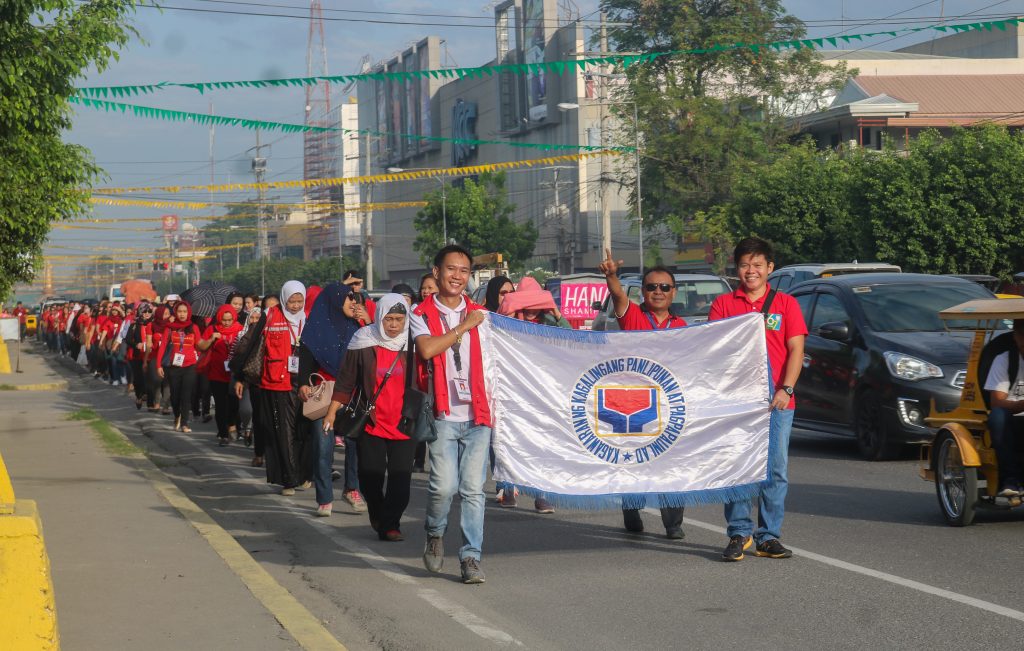 KORONADAL CITY — The Department of Social Welfare and Development (DSWD) joined other regions across the country in celebrating the 69th years of humanitarian assistance and social protection on January 6, vowing to work more to satisfy the public in the delivery of social services across the region.
The celebration, with the theme "Social Integration: Major Trust in Line with the Philippine Development Plan 2017-2022",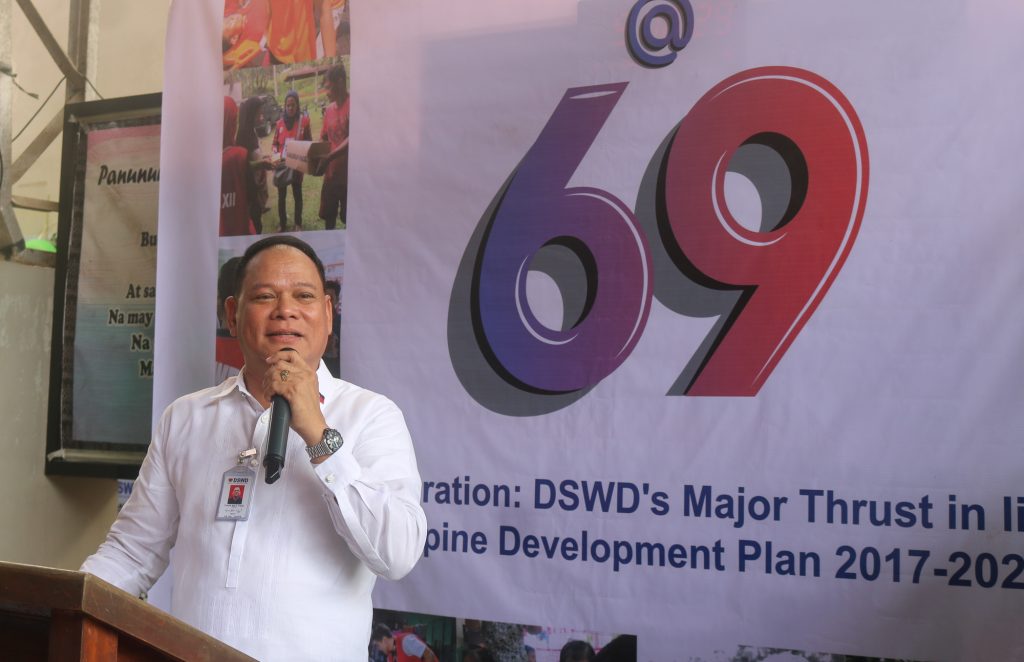 kicked off Monday morning with historic two-kilometer Anniversary Walk from the city's commercial district to the agency's regional office.
Speaking during the flag raising ceremony, DSWD-12 regional director Cezario Joel Espejo recognized exceptional employees for their service and commitment.
"We have encountered many challenges in attaining our vision of an organization of integrity armed with competent and dignified employees," Dir. Espejo said.
"The ultimate goal of this vision is actually customer satisfaction," Dir. Espejo added.
In his five-month of being the agency's top official, Dir. Espejo introduced reforms within the office, resulting in positive outcomes that were embraced by the employees.
"Our communications and documents have improved in terms of uniformity of design, construction and formatting," he explained.
"We will not lose our guards in ensuring that the resources of the government go to the rightful beneficiaries," he added.
On Jan. 30, 1951, the Social Welfare Commission and the President's Action Committee on Social Amelioration were merged into the Social Welfare Administration (SWA) which marked the beginning of an integrated public welfare program in the country.
The SWA was later elevated into a department by virtue of Republic Act No. 5416, or the Social Welfare Act of 1968. Currently, the region's main office is located in Purok Bumanaag, barangay Zone 3, Koronadal City in South Cotabato Province. (JBM / DSWD)