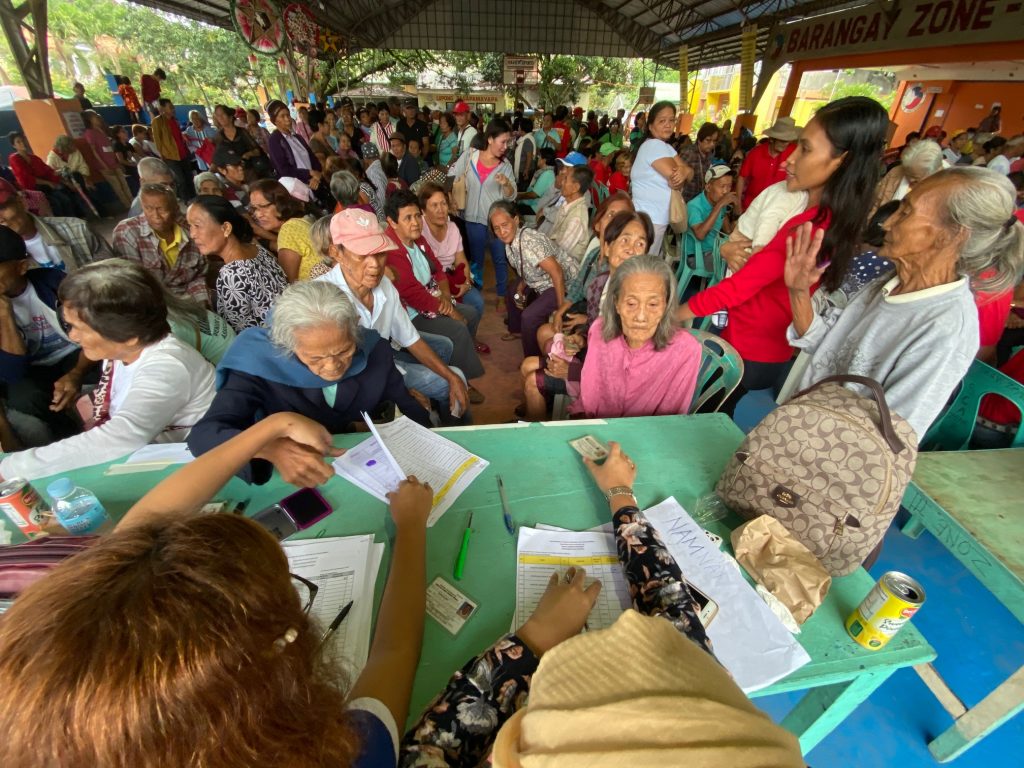 KORONADAL CITY — The government has released over one billion for the needs of indigent senior citizens in Central Mindanao, a senior official of Department of Social Welfare and Development (DSWD) reported Wednesday, as he vowed to complete the remaining unpaid pension of clients to finish in the next two months.
Cezario Joel Espejo, DSWD 12 regional director, revelation comes as the agency released P6,000 each for the pensions of 7,450 elders at Zone 3 village here.
According to Dir.Espejo, the payout, amounting to P24 million, covered 12-months of financial assistance of senior citizens whose pensions were delayed last year due to cleansing of nationwide lists of beneficiaries.
"We are asking their patience and understanding. Those who have not yet received their grants, our staff will coordinate with your respective senior citizen presidents for the schedule of release," Dir. Espejo said.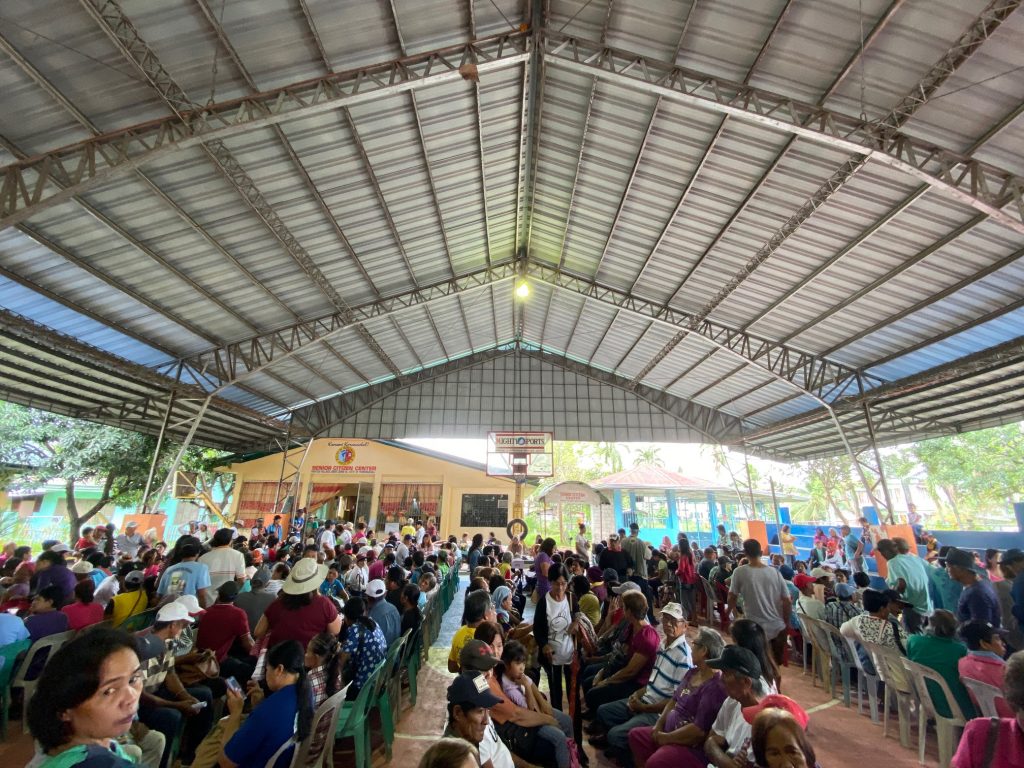 Labinia Banes, social pension program focal, said since last year, the agency already spent P 1, 062, 429, 000 billion for the pensions of 163,740 out of 222,000 registered indigent senior citizens in the region.
Teresita Maglunob, 73, a resident of Sto. Nino village, said that the released of their assistance was timely since she needs to buy medicines for her maintenance against hypertension.
"The money is a big help for me. I thank the government for looking after our basic needs," she said.
The DSWD handles the implementation of Republic Act (RA) No. 9994 or the Expanded Senior Citizens Act of 2010 where indigent senior citizens could receive a monthly stipend worth P500 from the state.
Under RA 9994, it defines indigent senior citizens as "any elderly who is frail, sickly or with disability, and without pension or permanent source of income, compensation or financial assistance from his/her relatives to support his/her basic needs, as determined by the DSWD." (JBM / DSWD)