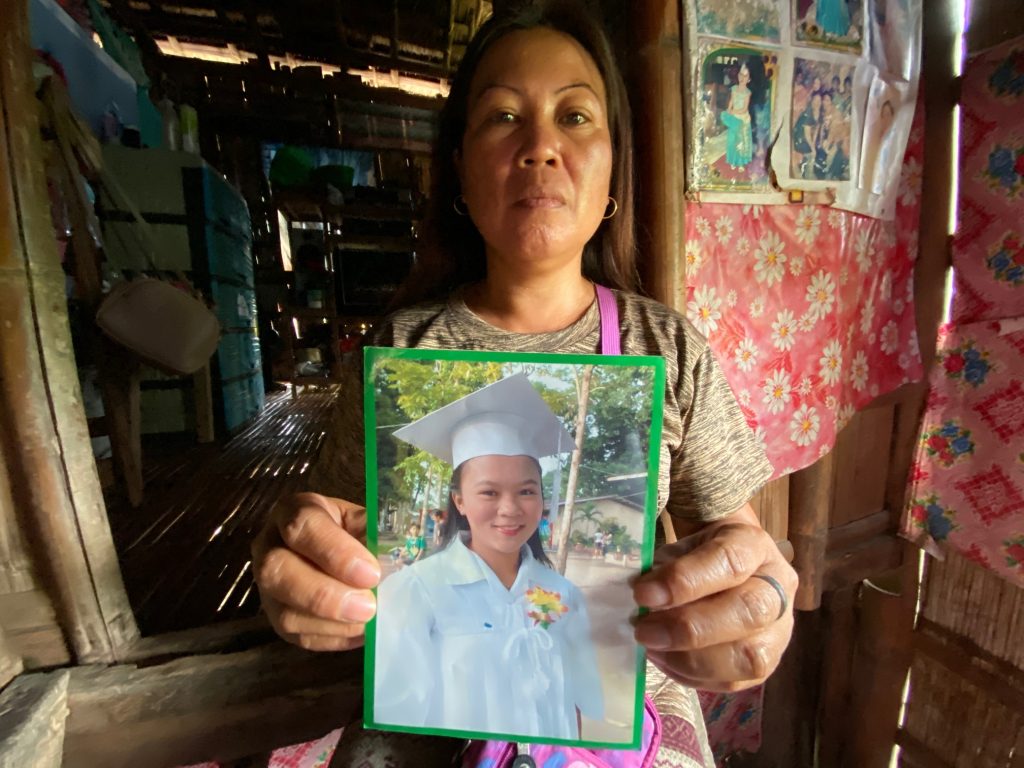 NORALA, SOUTH COTABATO — The Department of Social Welfare and Development (DSWD) provided assistance to the family of an Oversea Filipino (OF) who was killed by her employer's wife in Kuwait, the head of regional relief agency said Friday.
Jeanelyn Villavende, who hailed from Noralla, South Cotabato, was reportedly "maltreated" by her employer's wife who is now detained by authorities.
Villavende left her home in the village of Tinago in June last year and was already declared dead when she was brought to the hospital last month, labor officials said. The suspect is now detained in Kuwait.
Cezario Joel Espejo, DSWD-12 regional director, said Shalleynie Usman, the agency's social welfare action team leader for South Cotabato, met the victim's stepmother, Nelly Padernal, 42, and father Avelardo, 57, at their house for assessment to find out what kind of assistance they need from the state.
Dir. Espejo said the agency initially handed over financial assistance worth P10,000 and five boxes of family food packs to Villavende's parents.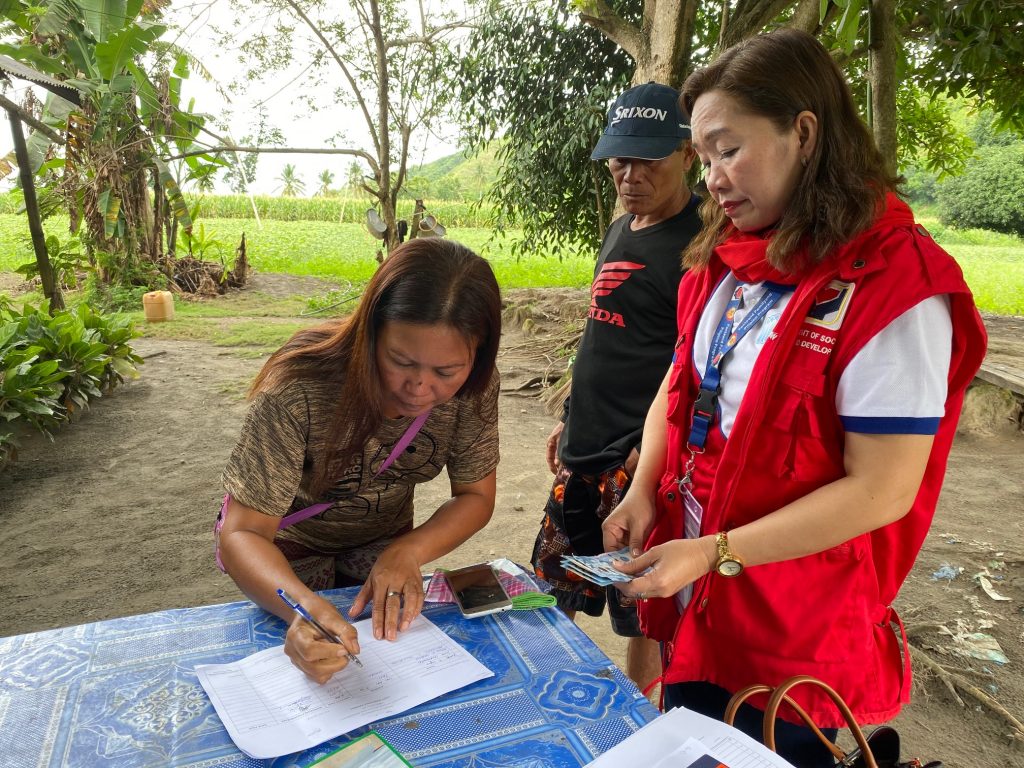 "We offer our prayers and assurance of help to the bereaved families. They are facing a long road ahead but they will not travel it alone," Dir. Espejo said.
Villavende's stepmother, for her part, thanked the government for the concern and financial assistance. (JBM / DSWD)