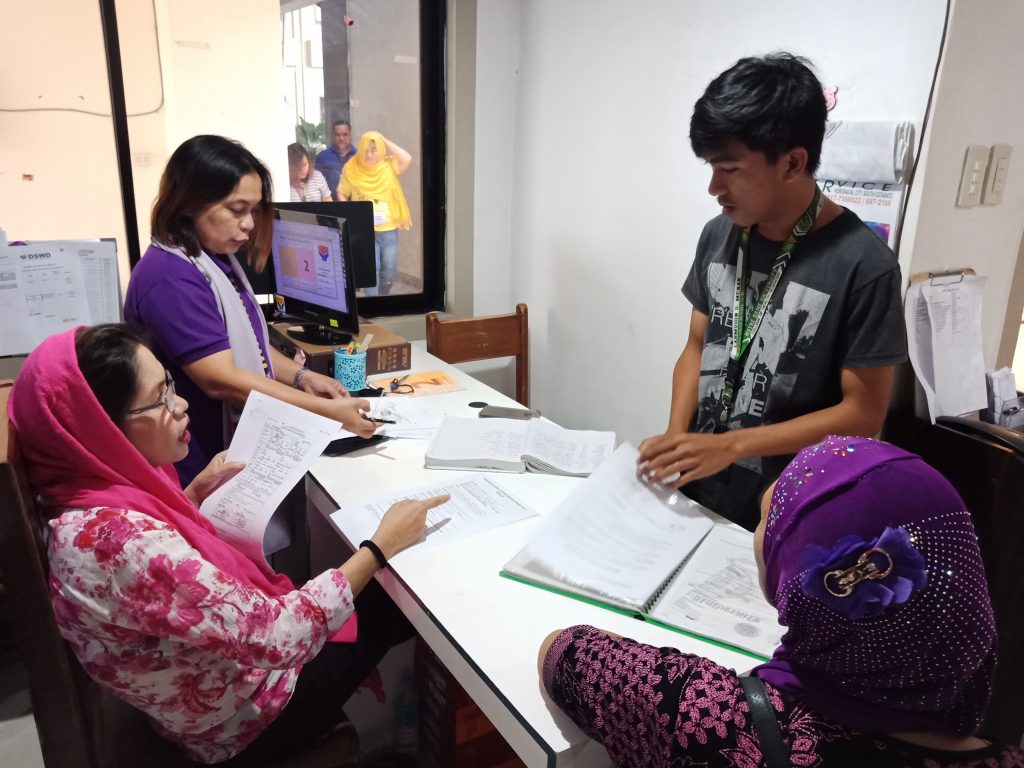 KORONADAL CITY — The Department of Social Welfare and Development (DSWD) vowed to tighten its travel clearance process for minors traveling abroad (MTA) to prevent cases of trafficking and exploitation.
Cezario Joel Espejo, DSWD regional director, made the pronouncement as the state's humanitarian agency reached around 992 approved clearance last year as part of effort in ensuring children are protected from abuse and trafficking.
According to Espejo, the agency's travel clearances for children is specified under the Special Protection of Children Against Abuse, Exploitation and Discrimination Act and the Philippine Passport Act of 1996. The campaign will also ease doing business in releasing the MTA.
"There are a lot of short study grants as well out-of-the-country competitions from schools so we need to safeguard the rights of our children," Dir. Espejo said.
Nairah Aratuc, chief of social protective program, cited the requirements for securing clearance include application form that can be secured from any DSWD regional office. The requirements include: Photocopy of the child's Birth Certificate or Philippine Statistic Authority (PSA)-issued Birth Certificate; notarized affidavit of consent of both parents or the solo parent or any legal guardian indicating the authorized traveling companion of the minor and his/her relationship to the minor, country of destination, length of stay, purpose of travel, and tentative dates of departure and arrival.
Moreover, Aratuc said the agency will ask for a PSA-issued marriage certificate of the minor's parents or a photocopy of the certificate of legal guardianship of the minor or in the case of solo parents, a PSA-issued Certificate of No Marriage (CENOMAR) and a photocopy of the solo parent identification card from the Municipal Social Welfare and Development Office or a photocopy of a certification from the Local Social Welfare and Development Office of being a solo parent or Tallaq or Faskh certification from the Shariah court or any Muslim religious leader.
In case of an illegitimate minor, however, the applicants will provide a CENOMAR from the PSA or in the case of a deceased parent, a photocopy of the death certificate, according to Aratuc. ( JBM / DSWD)