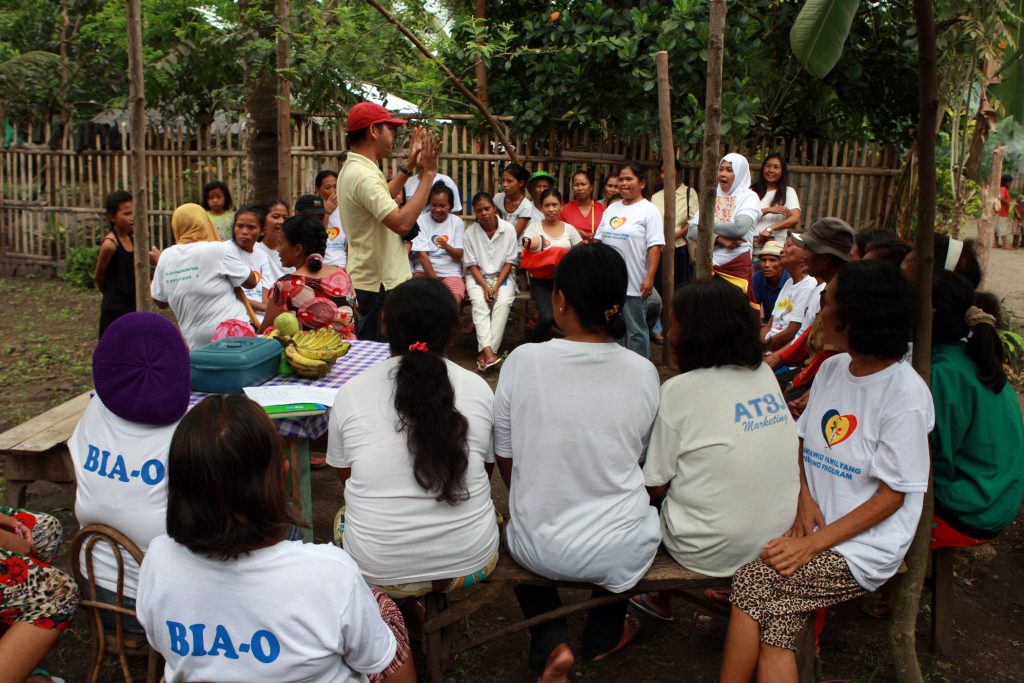 GENERAL SANTOS CITY — Nearly 12,000 families have been removed by the
state's humanitarian agency from its cash transfer scheme as their well-being dramatically improved, the agency's senior official reported Thursday.
Cezario Joel Espejo, regional director of Department of Social Welfare
and Development (DSWD), said that in the last five years at least 11,501 families were purged from the office database, citing they
waived their inclusion after their life condition changed from survival to self sufficient, meaning they need no outside help in satisfying their basic needs.
Of the total figure, 3,787 were recorded in North Cotabato; 543 in Cotabato City; 819 recorded in General Santos City; 937 in Marawi City; 1,960 in Sarangani; 2,281 in Sultan Kudarat and 1,224 in South
Cotabato.
Other reasons, according to Dir. Espejo, they no longer have family members who are qualified, fraud issues and non-poor cases.
Last year alone, Dir. Espejo said about least 2,395 families were delisted from the roaster of registered beneficiaries.
"We are cleansing our list so that only those qualified and rightful beneficiaries can avail of the program. With the help of our field workers that those removed from the program have either steady incomes, included erroneously, or have no qualified children," Dir. Espejo explained.
Across the region, the agency has 217,000 total households covered under 4Ps, the government's national poverty reduction strategy also known as conditional cash transfer.
Dir. Espejo's revelation on delisting of non-qualified beneficiaries came a month after the agency, along with partners, signed the IRR of the 4Ps law or Republic Act (RA) 11310 where from PHP500 worth of health grant per month, the program will now provide PHP750 assistance
per month.
On education grant, clients will get P300 per month for each elementary student and daycare, P500 per month for each junior high
school student and P700 for those in senior high school. A health and nutrition grant of not lower than P750 per month for a maximum of 12 months will also be given to the beneficiaries.
In April last year, President Rodrigo Duterte signed the 4Ps  law that will ensure qualified poor households like  the farmers, fishermen, homeless families, indigenous peoples, those from the informal sector, and those living in isolated and disadvantaged areas, including places without electricity,  for a maximum period of seven years in the
program. (JBM / DSWD)