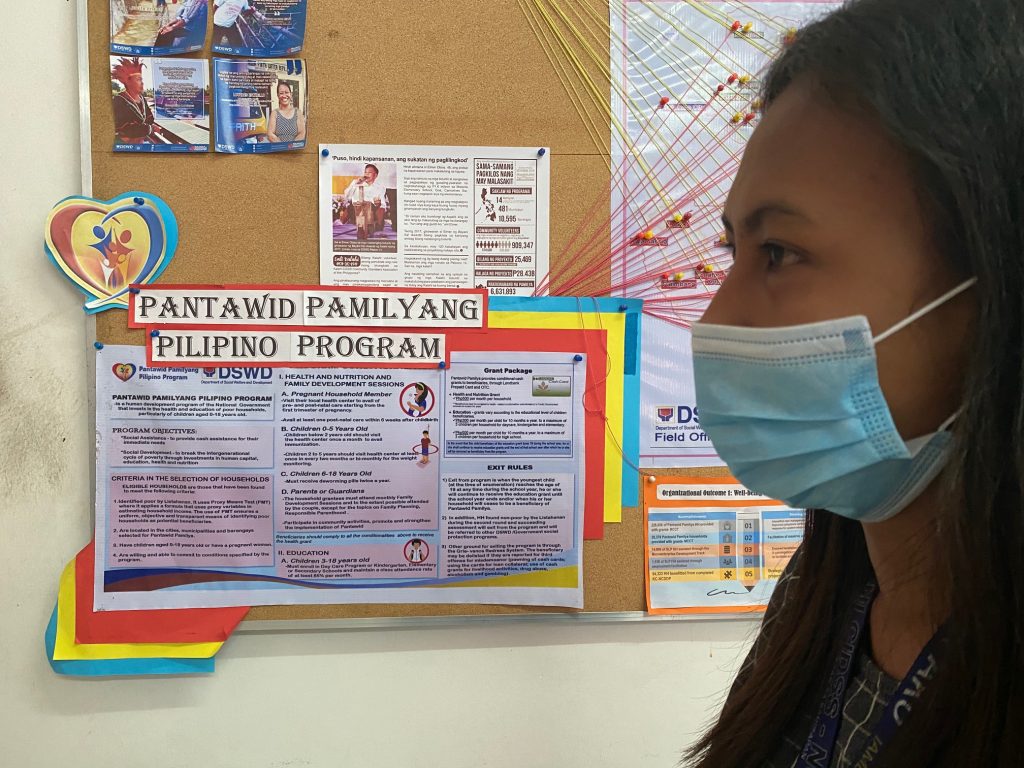 GENERAL SANTOS CITY — As the coronavirus outbreak in China continues to spread, the Department of Social Welfare and Development (DSWD) in Central Mindanao stepped in, directing its workforce across the region to help mitigate the spread of the virus by refraining from sharing fake news related to the deadly disease that already claimed the lives of more than 600 people.
In a statement Friday, Cezario Joel Espejo, DSWD-12 regional director, cited a recent memorandum from Secretary Rolando Joselito Bautista who asked regional officials and employees to cease from sharing in their personal social media accounts unverified news and information related to coronavirus that may confuse the public.
"To date, there are no specific anti-viral treatment nor vaccine to prevent the 2019-nCov infarction. Therefore, it is through awareness and cooperation of the public that the spread of the virus can be mitigated," Dir. Espejo said, quoting the Secretary's directive released on February 5.
"As public servants, the practice and promotion of basic preventive measure is a must. Everyone is reminded to seek medical attention when flu-like symptoms are observed," he added.
currently, there are least 636 deaths recorded due to corona virus infection that originated in China's Hubei Province, the heart of the outbreak, with one confirmed death in the country.
According to Dir. Espejo, field personnel were directed to use as a platform their family development sessions with beneficiaries of Pantawid Pamilyang Pilipino Program to disseminate information about nCov.
"Frontline personnel are required ti take precaution by wearing protective equipment such as masks, frequent washing off hands and use of alcohol-based sanitizers," Dir. Espejo said. (JBM / DSWD)