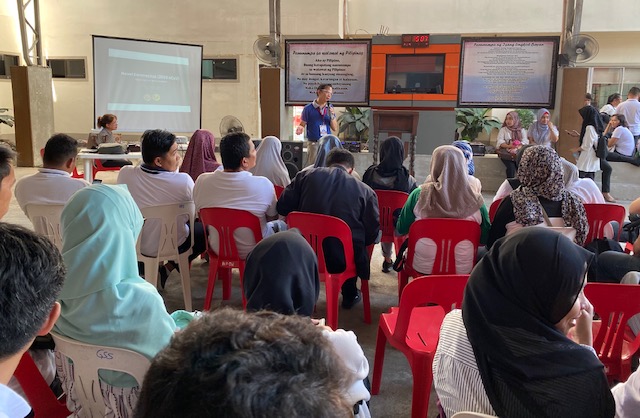 KORONADAL CITY — The Department of Social Welfare and Development (DSWD) is ready to respond on issues related to coronavirus in Central Mindanao region, a senior government official assured Monday, as the outbreak from China continue to spread with more than 900 death toll.
Cezario Joel Espejo, DSWD-12 regional director, said the agency has enough funds to cover the financial assistance for families of anyone who might get infection of the virus that came from Wuhan, China, the epicenter o the coronavirus outbreak.
Espejo said assistance will fall under Individuals in Crisis Situation (AICS), a program that serves as a social safety net or a stop-gap measure to support the recovery of individuals and families suffering from unexpected life events or crisis.
"We are closely working with our partner agencies from the health sector to mitigate the spread of the virus," the director said.
Giving proof, Dr. Edito Vego, city health office officer-in-charge, facilitated an orientation among agency employees at the regional office covered court about basic information and ways to protect themselves from the coronavirus infection.
To date, there are least 908 deaths recorded and over 40,000 reported cases worldwide. Across the country, the health department reported 284 persons – one in General Santos City – currently under investigation for possible virus infection.
Last week, the agency directed its employees to help mitigate the spread of the virus by refraining from sharing fake news in their respective social media accounts related to the deadly disease. (HTE and AAA / DSWD)