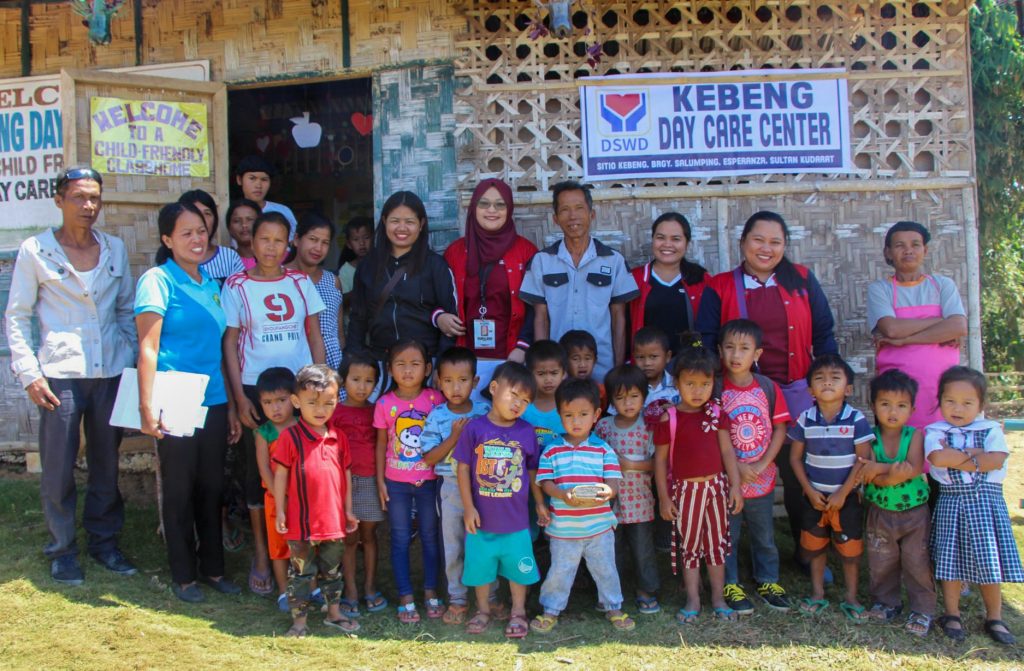 KORONADAL CITY — Children's health condition in some areas across the region dramatically improved under the state's feeding program, the Department of Social Welfare and Development reported Monday.
Cezario Joel Espejo, DSWD-12 regional director, cited the condition of 3,645 out of 6,342 severely under weight children covered by the Supplementary Feeding Program (SFP), have improved based on the latest consolidated data by the agency from the local government units (LGUs).
Dir. Espejo said the figures were based in the report of 20 of 50 municipalities and cities with verified malnourished children covered by the feeding.
"This is a positive development. We are still waiting for the terminal reports of other partners from the LGUs," he said.
The SFP, implemented under DSWD, is the provision of food to children in addition to regular meals. The food supplementation in a form of hot meals were provided to children during snack times or mealtimes five days a week for 120 days.
Merilyn Guerra, SFP focal person, said they allowed the parents or guardians prepared the meals of the toddlers using indigenous food or local produce available in the communities.
Aside from the regular feeding, she noted beneficiaries were also taught proper hand washing while their parents were trained preparing healthy meals from their backyard vegetable gardens. (JBM/ DSWD)