KORONADAL CITY — Residents covered by the Conditional Cash Transfer (CCT) program or the Pantawid Pamilyang Pilipino Program (4Ps) have expressed their gratitude to the central government as they received emergency financial assistance through Social Amelioration Program (SAP).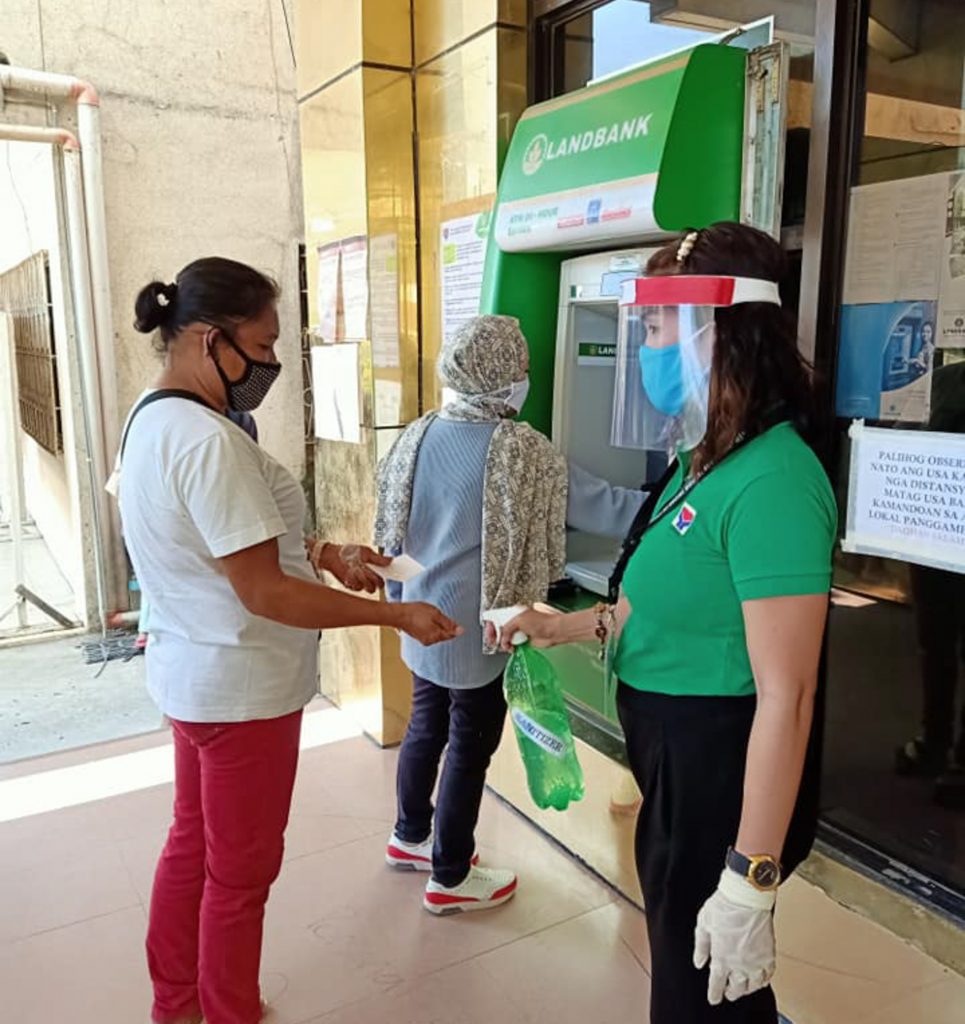 Jurita Bluyan, 46, a mother to six children in the town of Lake Sebu in South Cotabato Province, said Wednesday they have been bracing for the downturn of their food allowance budget since the enhance community quarantine was imposed across the region but the government's timely provision of emergency financial assistance would help them survive the enhanced community quarantine due to Covid-19 pandemic.
A full time mother and regular 4Ps beneficiary, Ms. Bluyan said she immediately bought a sack of rice after she withdrew their assistance on Tuesday at the Lank Bank of the Philippines ATM branch nearby.
"It's a big help to us since we only rely on selling vegetables. I spent some of the money in buying vitamins for my children," she said.
Another recipient, Narchie Bongon, 28, from the village of Hanoon, also in Lake Sebu, said that the intervention from the government would help them for her family's daily needs while under enhanced community quarantine.
"My big thanks to our government for looking into our needs," she said.
Bluyan and Bongon were among the 246,000 4Ps families in the region who received their SAP assistance, barely three weeks after the government approved P200 billion pesos for most affected Filipinos targeted at 18 million households nationwide.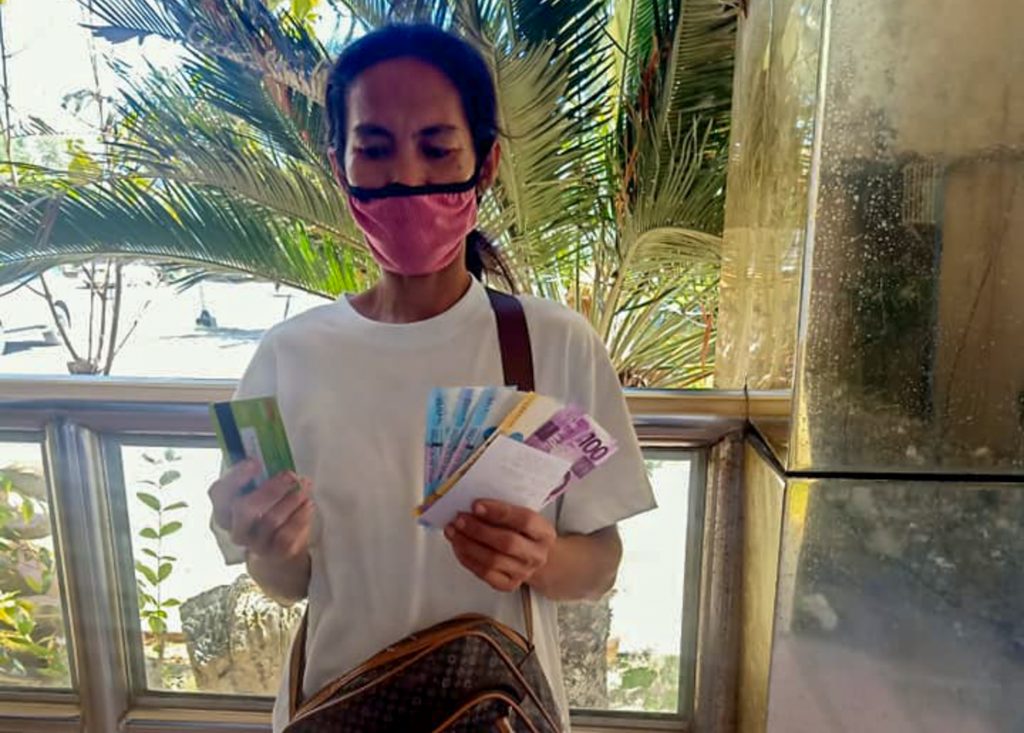 The 4Ps beneficiaries were given P750 for health subsidy, P600 rice allowance as part of the 4Ps grants and additional P3,650 to complete the P5,000 assistance under the SAP of government. The P5,000 SAP aid was deposited in their ATM accounts.
Cezario Joel Espejo, regional director of Department of Social Welfare and Development (DSWD), explained that the rate of P5,000 SAP subsidy is computed based on the current Region 12 minimum wage of P326.00.
"I completely understand that people want us to go further in terms of providing assistance. The government will ensure that SAP assistance is given to rightful and most affected families covered by the informal economy sector," Dir., Espejo said.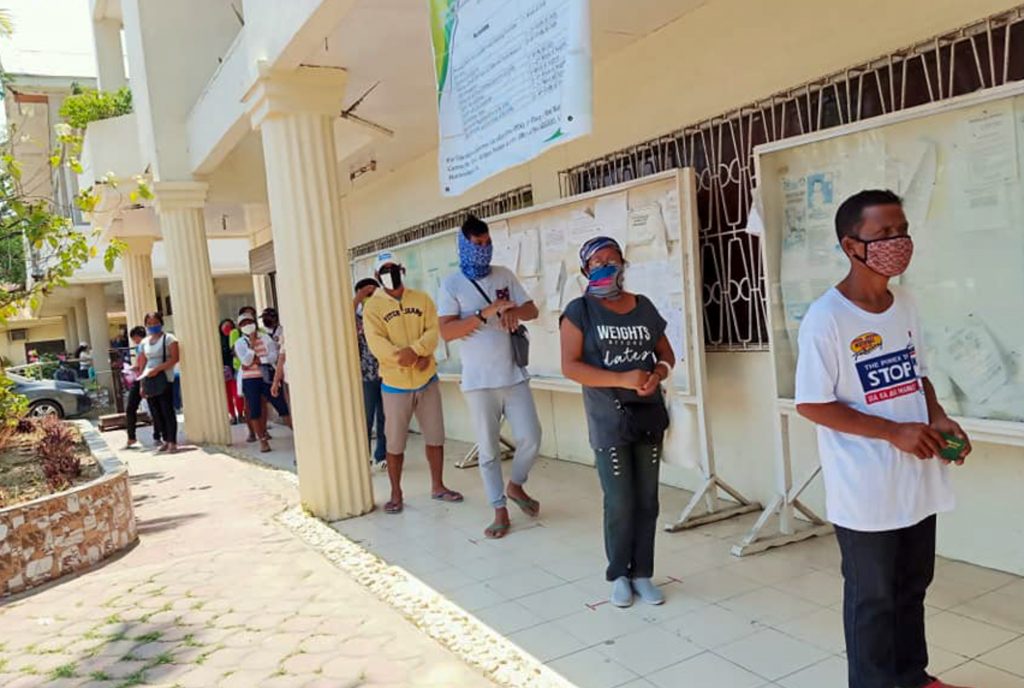 Among those qualified to receive the SAP include the most affected and poorest of the poor senior citizens, PWDs, pregnant women, solo parents, overseas Filipino in distress, indigenous peoples, homeless citizen, farmers, fishermen, and self-employed.
The SAP also aims to cover those belonging to the informal economy sector such as directly hired or occasional workers, subcontracted workers, homeworkers, househelpers, drivers of PUJs, UVs, PUBs, Taxi, Pedicabs, tricycles, micro-entrepreneurs, family enterprise owners, stranded workers, employees affected by "no work, no pay policy", farmers, fisherfolks, farm workers, and Sub Minimum wage earners. (Reports from JBM, HTE and AAA / DSWD)