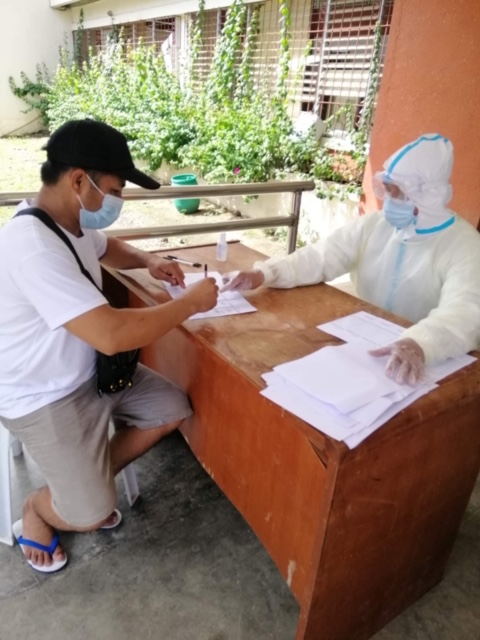 KORONADAL CITY — The Department of Social Welfare and Development Field Office XII (DSWD FO XII) clarified Saturday reports citing 150 personnel have contracted the new coronavirus disease (COVID-19).
Cezario Joel Espejo, DSWD XII regional director, said while the data came from its central office in Manila, the agency's workers across the region are coronavirus free.
Dir. Espejo said the agency has acquired personal protective equipment distributed to field workers. In addition, DSWD XII has allowed employees who are at high risk from catching the disease were allowed to work from home.
DSWD XII also has the policy to have staff that visited areas with local transmission to quarantine and report in their respective barangay for monitoring. Only when the staffs are cleared with medical certificate will they be allowed to return to work.
"We are clarifying reports circulating in social media that DSWD 12 has no staff with COVID-19 positive," Dir. Espejo explained.
"We are thankful that until now, we don't have any staff that is confirmed to be infected with the virus. Unlike in other regions where some of the employees have been diagnosed positive," he added.
The agency also appeals to the media to be responsible in their reporting, noting unvalidated information can cause panic to residents of the region and possible bullying of DSWD XII workers.
Earlier, the DSWD Central Office reported of the 150 infected employees, 57 had already recovered from the respiratory ailment.
Among those who turned positive for the virus worked during the distribution of cash aid.
The caption of the local media's report failed to specify that it was not specifically DSWD XII that has employees that are positive but it was from other regions. (JBM / DSWD)