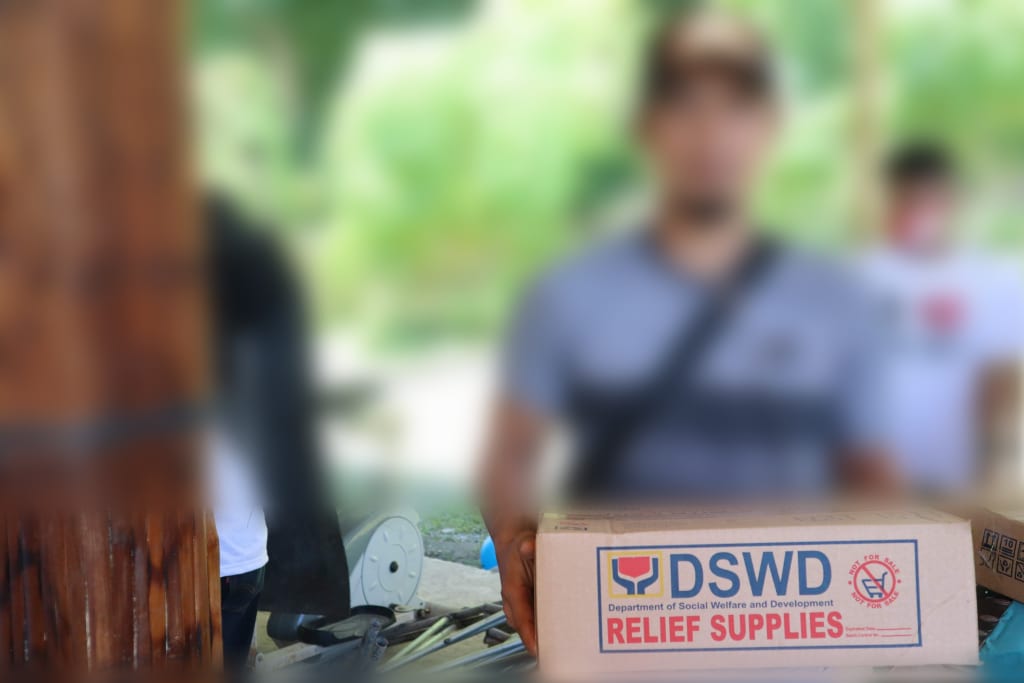 SARANGANI PROVINCE—After two hours of walking from the verdant mountains of Sarangani, Jason (not his real name), 30, felt with mix feelings, immense excitement and loneliness meeting his daughter for the first time. From afar, he vividly heard the giggling of a curly-haired child in the small nipa hut at the top of the hill, amid the chirp of crickets. Heavily drenched and thrilled, he introduced himself with his sweetest smile and hugged her tight, "Jenny, Ako si Papa (I'm your father)." But a startled child heavily cried and struggled to escape from his father's arm as if her life was in danger.
"Kadto na ang isa sa pinakamasakit nga akong nabati. Dili ko kilala ug ayaw magduol sa akoa akong anak (That was one of the most painful moments. My daughter did not recognize me)," he said.
For nine years, Jason, a front leader of new people's army (NPA), the armed component of the Communist Party of the Philippines that has been waging a Maoist-style insurgency against the government for more than 50 years, has mastered the skills of convincing many youth, in the destitute areas of southern Philippines beyond reach of government service, to be part of a new generation of communist fighters. But this time, he seemed failed to convince his own daughter to believe him.
Jason, a second to the seven broods who belong to one of poorest of the poor families from a mountainous village of Cotabato Province, wanted to become a soldier but went underground as a left-wing activist after being convinced that their movements can be of great instrument in crushing poverty, despair, government misrule and the abysmal inequality and other societal injustices.
Ideological entrapment
Being trapped in a different ideology is indeed self-justifying and can be desctructive, but worst is that it operates under the pretense of morality. It shapes one's thought and actions in the community.
Jason's foray into the communist rebel movement started when he was asked to attend indoctrination session. His decision to join the NPA had been a boost to the group increasing the number of recruits, mostly in their 20s and 30s. He became a front leader in one of elite groups guarding the peripheries of Sarangani Province, Davao Del Sur and Davao Occidental.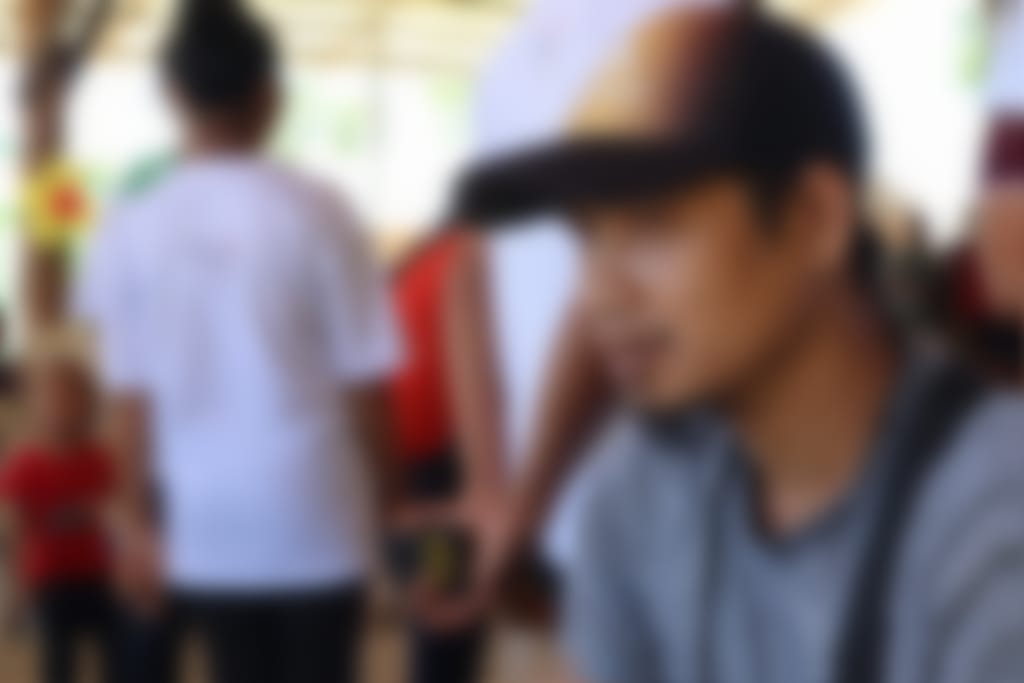 As a youth leader, born and raised in a village where government services can be barely felt, the twenty-one year old Jason was tasked for anti-government campaign, targeting those who believe that the government is inutile and failed to fulfill its mandates to its citizenry.
"Akong ginasigurado nga masuko ang mga tao sa gobyerno ug ang pag-asa mao ang pagsulod sa kalihukan sa kabukiran (I always ensured that people hate the government and the only hope for change is to join guerilla movement)," Jason said.
Instead of holding pen and paper in school, as NPA guerilla, Jason lugged M16 rifles and grenade launchers. After three years, he became a front leader operating in Sarangani areas, with 86 members in the group.
Believing that NPA has the "right" to impose the levy in its territory, he was involved in intensive collection of taxes needed for the movement to fund services for its communities. Refusal to pay such taxes led to attacks and other violent extremist activities.
"Ang strategy sa NPA kay i-trap ang mga miyembro para makahimo ug krimen, so wala ka na choice kung di magtago sa kabukiran," (It was a strategy to trap members by pushing to commit crimes then leaving them with no choice to hide in the arm of movement forever) Jason explained.
There were moments that Jason thought of coming home to see his parents and siblings but as what they plead, family comes only after the organization.
"Sa kadugayan, nangando'y ko ug normal nga kabuhi ug walay kahadlok," (After years of armed struggle, I long for a normal life, without fear) Jason said.
"Nagsaka ko ug bukid kay sa gutom ug kapobrehon unya mas sobrang kagutom pa akong nabati sa kalihukan," (Hunger and poverty made me decide to join guerilla movement but it was an unbearable experience of struggles that I experience).
Back to the Folds of the Law
When President Rodrigo Duterte signed the Executive Order 70, institutionalizing the whole-of-government approach in attaining peace by ending local communist armed conflict in the country, it was a turning point for Jason.
"Dili naku gusto nga magpareho sa akoa akong anak," (I don't want my children to follow my footsteps) he said.
Jason married to his fellow NPA member and had two children. As what as he wanted to be with his children, he was left with no choice but to leave them to his parents.
"Kaya ko ang ginapabuhat sa kalihukan pero dili naku kaya makita akong mga anak nga walay kaugmaon," (I can't accept the idea that my children will have no future) Jason said. "Magdako akong mga anak nga dili ko kilala,"(I don't want to he said recalling that moment when it took more than one year before his daughter finally recognized him.
Jason wanted to be an example that there is life after an armed struggle, a peaceful and productive life awaiting for like him should he decide to surrender.
In the midst of pandemic, the government continues its campaign to convince those who have gone astray to start a new liberating life. For Jason, he finds the government's sincerity in attaining lasting peace in the countryside.
New life Journey
After nine years of recruiting people to join revolution against the government, Jason convinced his followers to join him to finally wave a white flag.
Jason, together with his wife and 30 other NPA members availed the government's Enhanced Comprehensive Local Integration Program or E-CLIP. He underwent a month long de-radicalization program. 
Jason with his co-surrenderers availed the government package of services including such as housing, livelihood, health and education from various national government agencies as promised by President Duterte.
Jason is now helping the Philippine Army prevent other youths, through his life experience, from being lured by the false promises of the communist rebel movement.
He successfully convinced 80 out of 86 NPA members to surrender he used to lead before.
Today, Jason lives together with his wife and children. He can now hear the sweetest word, "Papa" from Jenny. After nine years, he finally comes home with a hope that he will create a wonderful of him and his family.
"I am very positive about the effort of the government in curbing the communist insurgency under the leadership of President Duterte because of his strong adherence to democracy," Jason ended. (HTE / DSWD)